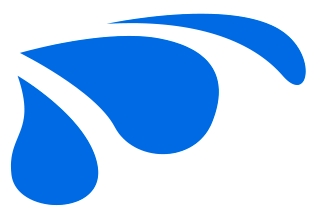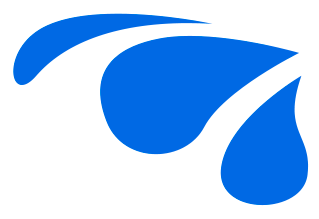 Most of the Zoom Flume positions are customer service and safety-related and we are looking for employees to share their personalities and smiles with water park guests.

Zoom Flume jobs are fun, with all the perks associated with working at a water park, however, they do require dedication and commitment.

Jobs are from June through Labor Day each season.

Zoom Flume provides training for lifeguards, cashiers, first aid, and all other park positions.

Flexible scheduling is available and hourly pay is based on experience and ability.

Applicants must be at least 14 years of age by June 15, 2024 to be eligible for many of our positions.