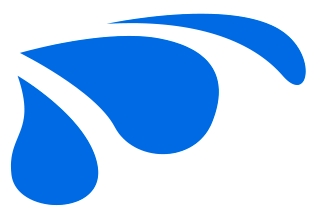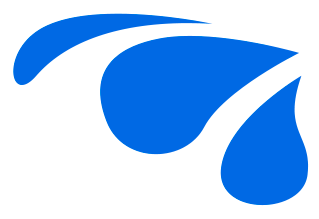 Get the VIP treatment with your own water park cabana.
Zoom Flume Water Park offers all-day cabana rentals with shade, seating, and seclusion for your family near the most popular water attractions for front row access.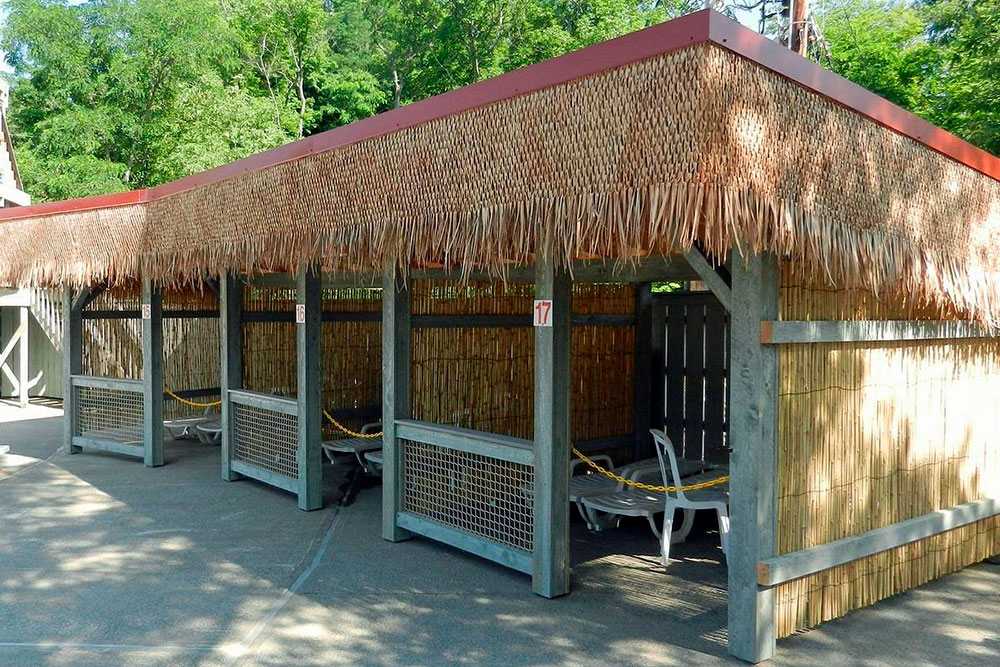 An all-day locker

FREE WIFI

A cooler with ice, and 4 bottles of Dasani water

Standard Cabanas are located near the Wave Pool the upper level.
An all-day locker

A cooler with ice, and 6 bottles of Dasani water

Large Cabanas are located near the Wave Pool on the ground level
An all-day locker

A cooler with ice, and 4 bottles of Dasani water

Lunch vouchers for 4 people

(a

$60 value). Lunch options include a grilled hamburger, a hot dog, or chicken tenders with fries, a 16 oz. soda and an ice cream.

Premium Cabanas are located near the Activity Pool, bottom of Wild River & Rip Van Racer
An all-day locker

A cooler with ice, and 6 bottles of Dasani water

Lunch vouchers for 6 people (a $90 value). Lunch options include a grilled hamburger, a hot dog, or chicken tenders with fries, a 16 oz. soda and an ice cream.

Jumbo Cabana is located near the Wave Pool