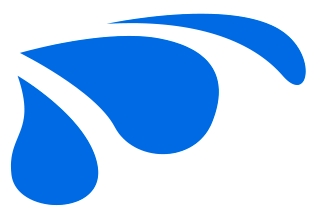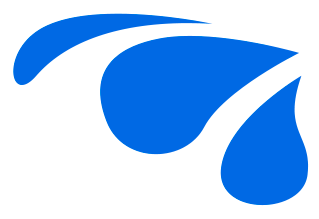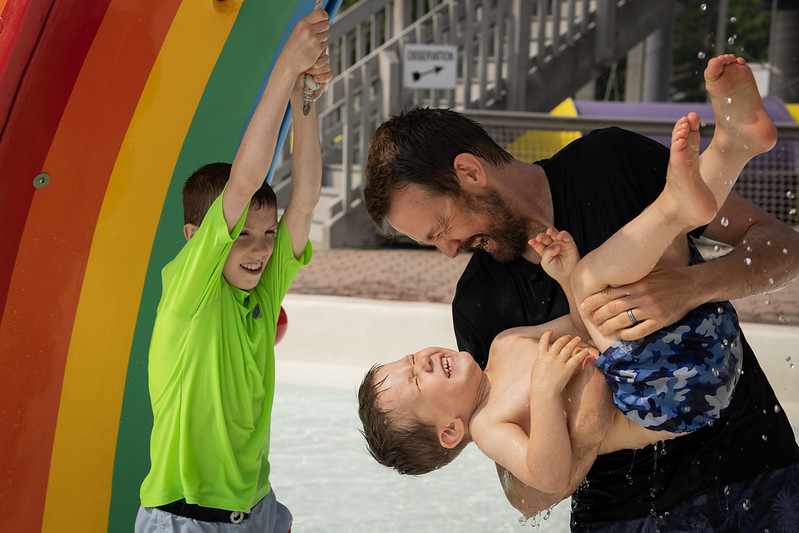 *Tax exempt groups must bring proof of tax exemption status the day of the group event.
Group packages include up to 34% discount on admission, use of all attractions for the entire day and picnic areas for groups of 50 or more (book early to secure your space).

Discounted group rates require a minimum 3-day advance reservation and a minimum of 10 paid admissions.